Featured
Friends of mine are often surprised when I tell them they need social media for their small business, or to promote themselves as the artsy types they are. They're surprised because the game only recently changed, and people who don't work in online marketing, like yours truly, are often totally blind to it. Publishing houses now expect authors to promote themselves via social media and blogs, and are much more likely to take an author who already has a large Twitter following. Seriously? Yep. The last journalism job I applied for required a minimum of 2,000 Twitter followers AND high emotional intelligence which is also totally a thing now. The truth is, without social media and marketing knowledge it's not likely that your Etsy store, eCommerce biz, or blog will get off the ground or that you'll be able to compete effectively on the interweb of MEGA COMPETITION.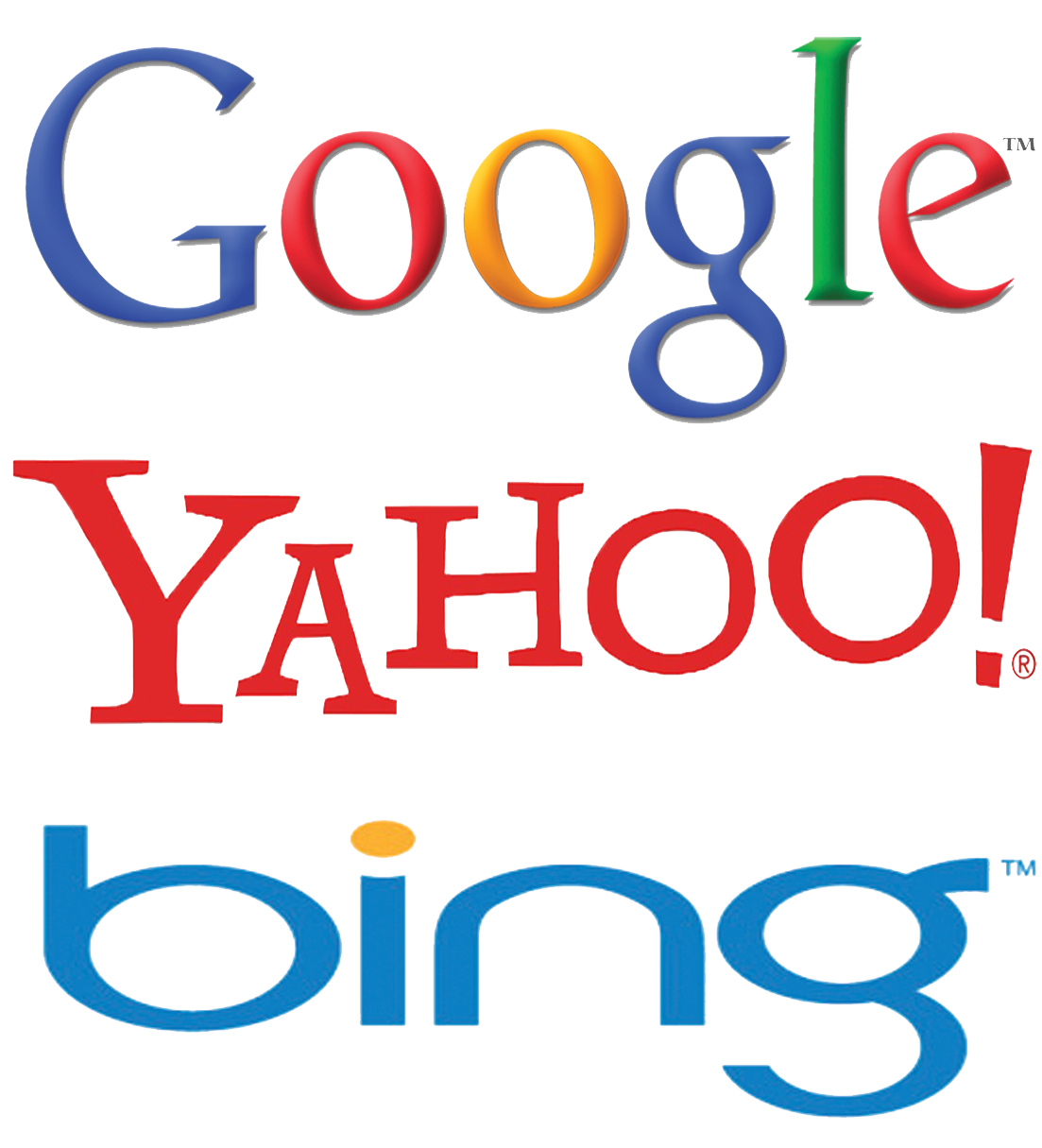 There are thousands of reasons why a shopper might look for products online. Sometimes they are looking for something specific but other times they want to compare products, search for a new company that offers something they already love, or they might want to understand a product better, etc. Understanding basic consumer search behavior can help eCommerce stores shine by improving site design, labels, or promotion decisions.
In this great article by Russell-Rose and Marki, they describe nine consumer search behaviors related to retail, and why online merchants should understand the most basic search patterns such as: "locate," "verify," "monitor," "compare," and "explore."
Bringing Enterprise-level Tools to All eCommerce Retailers
Personalized product recommendations company 4-Tell has announced today that they will be partnering with website security and verification company, Trust Guard.
4-Tell says it plans to use the partnership to increase conversion for their clients, eCommerce retailers of all sizes. 4-Tell provides 1-to-1 personalization through product recommendations across all channels, including on eCommerce sites and in email. By bubbling up content of interest to shoppers, they boost revenue by 15% or greater on average.
Trust Guard boosts revenue by strengthening customer-client relationships with third-party-verification and website security products. Recent case studies report that Trust Guard's presence on an eCommerce website boosts sales conversion significantly.
Co-Founder and CEO, Ken Levy is enthusiastic about the partnership, saying, "We're thrilled to be partnering with Trust Guard because the union is projected to increase revenue for retailers. Boosting conversion is our #1 priority and dovetails in with Trust Guard's objectives as well. We're both fast, user-friendly and cost-effective. This partnership delivers more value for all of our customers."
The partnership will provide 4-Tell and Trust Guard's customers with the opportunity to utilize the tools of both companies for a heavily discounted price of 50% off the first month for 4-Tell's Boost° Recommendations to all Trust Guard and Shopper Approved Merchants and Free PCI, and up to 70% off Trust Guard's Certification Seal to 4-Tell's customers.
"We are very excited about our partnership with 4-Tell as they share our passion for making the most of hard earned traffic." Says, CMO, Cresta Pillsbury, Trust Guard. We are confident that this partnership will be an excellent fit, adding a great deal of value to all parties involved".
About Trust Guard:
Trust Guard is a Website Security company with over 15 years of online sales and marketing experience. Trust Guard offers PCI Compliant Security Scanning that checks for over 45,400 vulnerabilities hackers might use to compromise websites. In addition to Website Security, Trust Guard also specializes in Privacy, and Business Verification Seals that build customer trust and loyalty, increase online sales, and improve website credibility.
When online consumers see a Trust Guard Seal, they know that the website has been scanned and verified by a reliable, trustworthy third-party. Our seals come with a certificate that is displayed when consumers click on the seal, instantly verifying the website's credentials without leaving the site, giving them the confidence and the peace of mind to complete their purchase.
About 4-Tell:
4-Tell increases sales by 15% or greater with 1-to-1 personalization through product recommendations which bubble up items your shoppers are likely to purchase. With self-optimizing algorithms and a retailer-controlled dashboard, Boost® Recommendations become increasingly personalized with each click a shopper makes. Their Boost® Recommendations Engine provides automated personalized recommendations that work seamlessly across all channels – web, email, mobile, CRM and in-store. More than 150 merchants use 4-Tell's Boost® products, including Columbia Sportswear, Lukie Games, Ace Tool and exOfficio.
Increase Traffic. More Traffic Means More Money. One of the first challenges of having an online business is getting people to see it. The second challenge is getting new customers to trust your site enough to purchase from it. This simple list is a quick and direct basic list on how to get your site seen.
Build A Solid Online Business: This is a blog by a man who has managed to really make the internet work for him. Just one of his efforts makes six figures per month in ads alone. How did he do it? Well, lucky for all of us he gives away his secrets on this site.
The Importance Of Trust In Business: Trust has always been essentially for conducting business and it's never been more important than it is now. If you are selling merchandise from your website, you have to convince potential customers that you are safe and secure. They can't pop into your store and shake your hand, and they can't inspect the merchandise before they purchase it. The only way to convince them is by reputation and third-party verification.
Third-Party-Verification: Third-Party Verification allows your business to convince potentially customers that your business is safe, secure, and reliable. The extra trust goes a long way, improving sales conversion almost immediately.
Internet Retailer: If you own a business online regardless of size, from startup to corporate 500 status, this is the top source for     e-commerce news. Study it daily.
Related articles
From ThinkTraffic.com
Make Your Content Irresistible
All the promotion in the world won't build a thriving audience if your content sucks. Truly incredible content, products or services can be your best marketing tool. Everything you do online has to start with creating something incredible.
Don't be afraid to say what everyone else is thinking but not saying. Other people are probably thinking about it too, and they'll love you for being brave enough to say something.
While you're at it, make a real case for why the world should actually give a shit about what you have to say.