Business owners are always searching for new ways to boost sales conversion and develop better relationships with potential customers. We see a lot of questions in forums by business owners asking whether or not trust seals make a difference in sales. Our answer is a simple yes. Anything that creates trust between a business and customers is always a good idea. Trust seals are proven to increase conversion by 15%  in A/B split tests but usually they increase sales by a lot more. That's a lift you can take to the bank.
If you have a business and you're not selling online right now you're losing money. The opportunities to sell yourself and your products and services online are endless, and if you learn the basics it doesn't have to be all that difficult either. There are a number of things you can do to market your product, drive traffic to your site and increase your sales. Once you've got all these people cruising to your site looking for products how do you ensure that some of them make a purchase?
1. Make things easy for your customers by focusing on one (or a few) products. The more products or services you offer, the more you'll confuse customers and scare them away. Take one product/service and go into detail about it. A lot of text about one product is much more likely to generate income than a little text about twenty products. Just like your great aunt berthas orange lipstick, less is more!
2. Make lifelong connections with Opt-In offers! It's an awesome way to get your customer's email addresses so you can stay in contact with them. This is vital to longterm success. "Sign Up For Our Newsletter And Get Savings In Your Inbox!" is a great way to continually remind your clients why your company is awesome and why their friends should be a part of your community too. Your Opt-In offer should be easy to see, and posted to every page of your website. Experiment with different placements just in case.
Featured
Friends of mine are often surprised when I tell them they need social media for their small business, or to promote themselves as the artsy types they are. They're surprised because the game only recently changed, and people who don't work in online marketing, like yours truly, are often totally blind to it. Publishing houses now expect authors to promote themselves via social media and blogs, and are much more likely to take an author who already has a large Twitter following. Seriously? Yep. The last journalism job I applied for required a minimum of 2,000 Twitter followers AND high emotional intelligence which is also totally a thing now. The truth is, without social media and marketing knowledge it's not likely that your Etsy store, eCommerce biz, or blog will get off the ground or that you'll be able to compete effectively on the interweb of MEGA COMPETITION.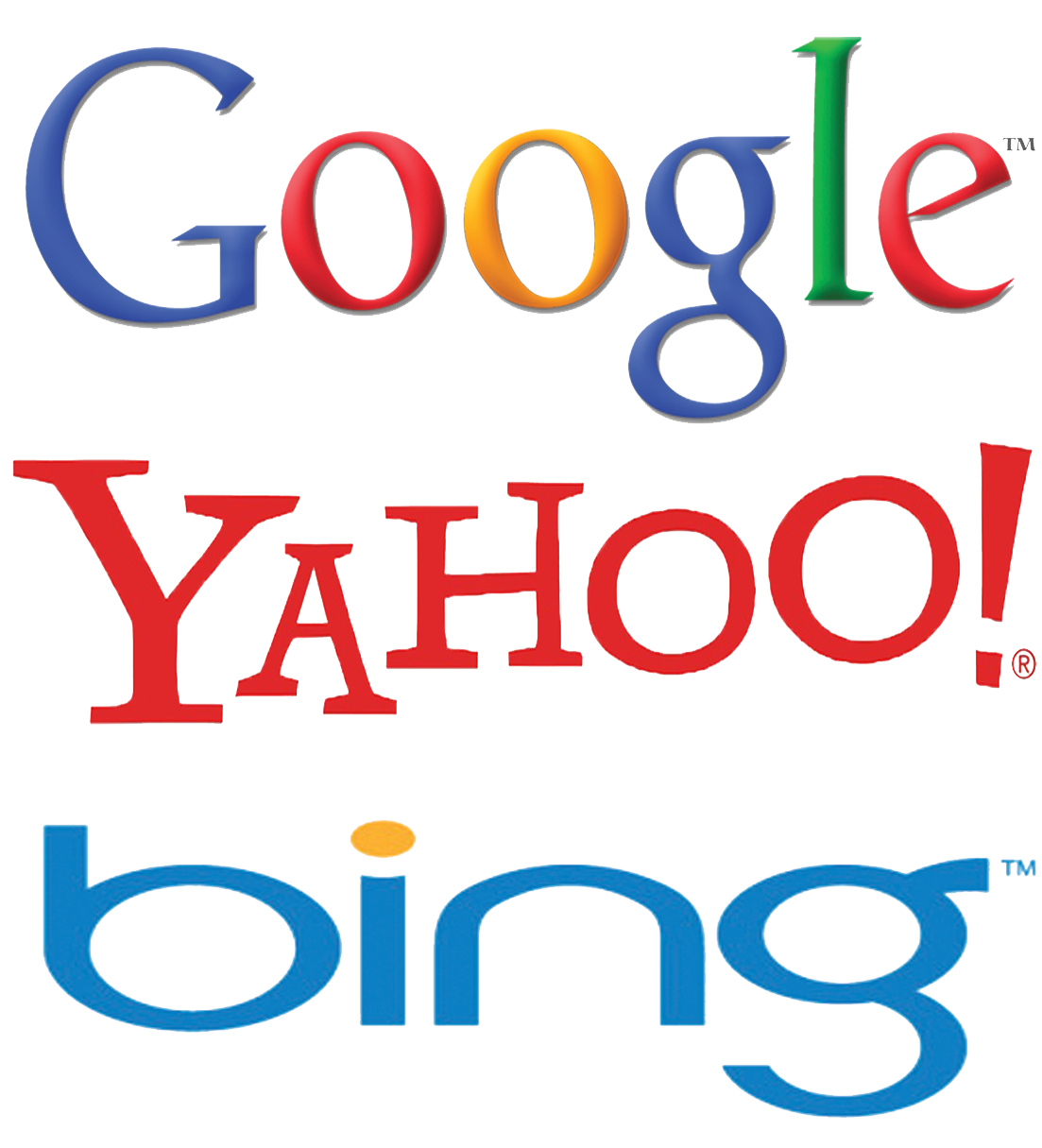 There are thousands of reasons why a shopper might look for products online. Sometimes they are looking for something specific but other times they want to compare products, search for a new company that offers something they already love, or they might want to understand a product better, etc. Understanding basic consumer search behavior can help eCommerce stores shine by improving site design, labels, or promotion decisions.
In this great article by Russell-Rose and Marki, they describe nine consumer search behaviors related to retail, and why online merchants should understand the most basic search patterns such as: "locate," "verify," "monitor," "compare," and "explore."
It doesn't matter what you're selling if nobody can find it. The internet is full of competition so it's necessary to put a good amount of your effort into driving traffic to your site. Low budget? No budget? Who cares! The beauty if the internet is that anyone who can read or watch videos can learn enough to do everything themselves. How great is that? Link building, A/B testing, or social media can all be done from the comfort of your couch. I've found this great list of books for you to help you along the way. You already have a successful business? Doesn't matter. The internet changes and learning is awesome anyways. 10 Must Read Books For Online Marketers 
Related articles
Growth hacking is a term that refers to using analytics and stats in a creative way to grow your business quickly, efficiently, and set it up for the long haul. It's the process used by silicon valley startups and now it's become the marketing buzzword as Ecommerce business' of every size are trying to learn it and put it to use. Growth hacking combines traditional marketing and analytical skills with product development skills. Take Dropbox for example: They gained more users by giving everyone an incentive to "share" Dropbox. If you share the service with a certain number of people you get free storage. How great is that? And it totally worked. The business continues to grow rapidly, steadily, and everyone wins. The best part is that this particular growth hack lets customers do the marketing for them. For more information on Growth Hacking check out this article on Shopify. 
Related articles
Everywhere you read about the power of social media such as Facebook and Twitter when it comes to growing your business or increasing sales and traffic. However, with the way that FB and Twitter are set up only around 16% of people see your updates because they want you to buy their advertising. For increasing sales email is the way to go every time. Email marketing gives you a more one-on-on approach where you can be almost sure you're reaching your audience. Statistically, email campaigns increase sales by a lot more than FB or Twitter campaigns. Check out this article on why Email Marketing Is The Key To Ecommerce Success 
Related articles
If you're unfamiliar with Instagram I can sum it up for you in one sentence: It's Facebook but with pictures as the main form of sharing instead of one or two sentence updates. It's a way to constantly update your life online with images from your Iphone or whatever device you use. You might be wondering why in the h%/& that would be even remotely useful for your business but you'd be surprised. Humans are visual creatures so sneak peaks of products or services delivered in the subtle form of a social media photo can go a lot further than expensive product placement photos. As this article on 25 Tips for Using Instagram in business says, "cuteness sales." I think the five-billion cat pictures online supports this statement as internet fact.
Related articles
I'm sure you've all seen product recommendation engines on other websites. If you've ever shopped at Amazon, you've definitely seen the list of other books "you just might love" based on the ones you've looked at or purchased in the past. Yes, it's a little creepy that internet bots know your passion for cheap romance novels but as a business owner or even a blogger this idea can help turn one sale into multiple sales. That watch you just bought? It would look amazing with this nail polish, scarf, or jacket. That book? Ten more just like it! That pan? Don't you need a matching knife? Chances are people do want those things. I personally love suggestions when I'm shopping and I've spent plenty of my paycheck on "recommended" products. Your customers will appreciate the suggestions and you'll appreciate the increase in sales. Product recommendations can easily turn one sell into two or three. For More Information Check Out: Benefits of Using Product Recommendation Engines for E-Commerce Websites
Note: For blogs, the same idea applies with your content. For every article you post, try having a few "recommended" articles on a similar subject at the bottom. Readers are clearly interested and they'll appreciate you pointing them in the right direction.
Related articles