If you have a business and you're not selling online right now you're losing money. The opportunities to sell yourself and your products and services online are endless, and if you learn the basics it doesn't have to be all that difficult either. There are a number of things you can do to market your product, drive traffic to your site and increase your sales. Once you've got all these people cruising to your site looking for products how do you ensure that some of them make a purchase?
1. Make things easy for your customers by focusing on one (or a few) products. The more products or services you offer, the more you'll confuse customers and scare them away. Take one product/service and go into detail about it. A lot of text about one product is much more likely to generate income than a little text about twenty products. Just like your great aunt berthas orange lipstick, less is more!
2. Make lifelong connections with Opt-In offers! It's an awesome way to get your customer's email addresses so you can stay in contact with them. This is vital to longterm success. "Sign Up For Our Newsletter And Get Savings In Your Inbox!" is a great way to continually remind your clients why your company is awesome and why their friends should be a part of your community too. Your Opt-In offer should be easy to see, and posted to every page of your website. Experiment with different placements just in case.
This list is one of the most valuable lists ever created in terms of understanding and improving blog traffic. Increasing traffic will do 60% of your work for you if your goal is to make money with your blog. You can't get book deals, sell products, or make money with your affiliates if you don't have visitors in the first place. This blog post on Moz.com  covers everything you need to know from demographics, to target marketing, and community participation. If you follow these steps you'll increase traffic, increase sales, and blast your company blog or personal blog into the stratosphere. Check Out The Full Article Here: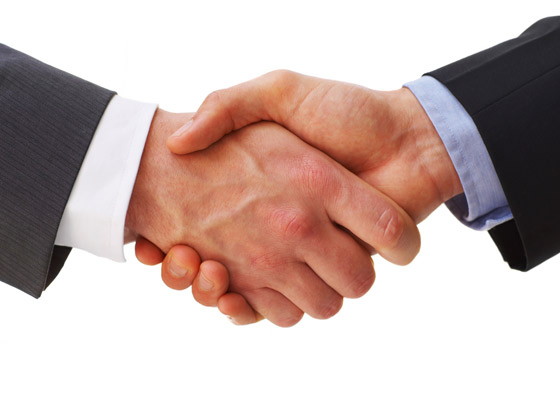 Trust Guard and Ticket Platform Inc., have announced that they will be forming a partnership for the mutual benefit of their clients. Trust Guard specializes in third-party-verification, PCI compliance scanning and increasing sales conversion for E-Commerce sites. Ticket Platform Inc., is a leader in customizing dynamic ticketing sites, mobile apps and providing online marketing services such as SEO development and Social network development to online ticket companies around the globe. Read more
We're all accustomed to shopping online. We do the research, we compare and cross-examine, ask friends on FB or Twitter, because our possibilities are nearly endless. With so many options out there it's not a surprise that eCommerce sites are honing in and getting more and more specific. We're seeing thousands of Made-In-America lifestyle brands as a result. Brands can now appeal to an array of ultra-specific lifestyles-hipster, athletic, nerdy, rugged, avid fans of butterflies. You name it, it's out there. Since these niche products tend to operate on a smaller scale they tend to have limited distribution but a more customized appeal. If you manufacture your own products or have the ability to do it, it's a great time to take advantage of the huge growth potential. Click Here For The Full Article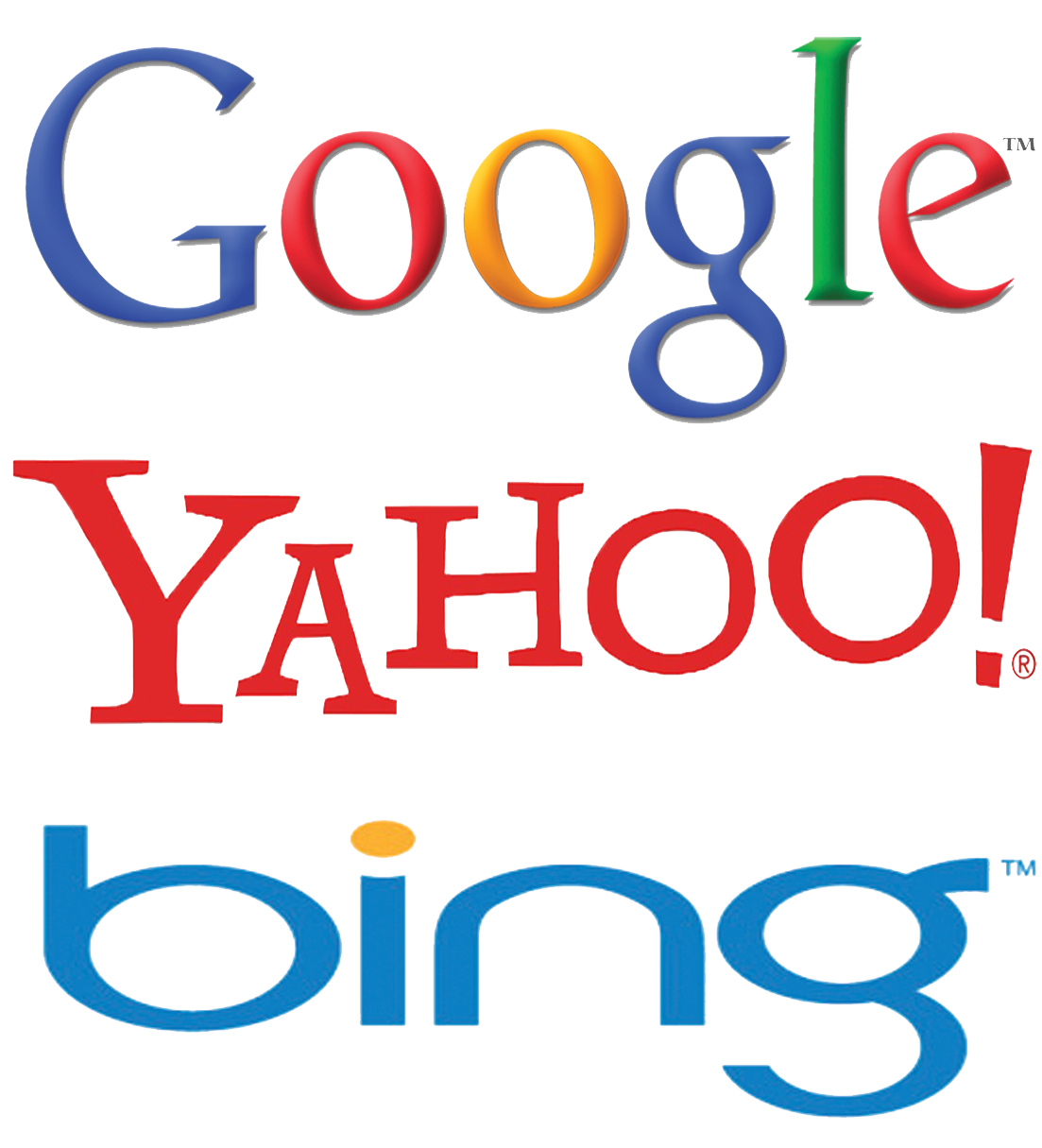 There are thousands of reasons why a shopper might look for products online. Sometimes they are looking for something specific but other times they want to compare products, search for a new company that offers something they already love, or they might want to understand a product better, etc. Understanding basic consumer search behavior can help eCommerce stores shine by improving site design, labels, or promotion decisions.
In this great article by Russell-Rose and Marki, they describe nine consumer search behaviors related to retail, and why online merchants should understand the most basic search patterns such as: "locate," "verify," "monitor," "compare," and "explore."
Twitter is such a simple tool yet it manages to confuse the masses when it comes to marketing. You have to be more creative when using simple tools but Twitter can really be easy if you know the basics. Here is a great list that I created inspired by The Money Dummy Blog.
1) Shorten your URL's. That little thing on your blog that says "short URL"? USE THAT!
2) Be social! If people are showing you love then show it back! Retweet your followers tweets!
3) Use @ when you want to talk to someone. If you're replying back to someone for example you'd say, "I agree with you @Bob." So Bob sees it.
4) Check your direct messages and send some messages too! Yes, your mailbox is usually full of spam, however, there are a few normal people out there who will probably write you once in a while.
5) #FF or #FollowFriday! It's the day to thank your followers by giving them a shout out with a #FF and their name.
6) Clean your stream! Lists will help you clean up your stream so you can pay more attention to the people you love!
7) Pictures! We know that everyone loves pictures! Share pictures and people will love you for it.
8) Get some help! Hootsuite or Tweetadder can help you out with your Twitter needs!
9) Download an app for your phone! Social media works best when you're always engaged. Plus, you'll often find inspiration when away from the computer.
10) Comment on other people's tweets! The more you engage the more people will interact with you.
I read this great article this morning called, "How To Build Relationships Through Blogging," but what I took from the article was much different than what I think the author intended. You see, the article is mostly about the importance of being social, commenting, and making online friends to drive your own blog or marketing efforts. We all know that in order to be successful bloggers or to run successful marketing campaigns using social media we have to interact with other people. If you love other people, other people will love you back, it's common sense. A few paragraphs in the author mentions people who hate socializing and think that "commenting" or interacting with others is stupid. This rang a bell for me and my mind went off on a sort of tangent about how you cannot teach some people how to make money online. Awkward people, weird people, or people with anxiety disorders, people who are not good in person are usually great at socializing online but people who genuinely hate interacting with others, who have nothing to say, or who want the world to be about them and them alone are not ideal candidates for blogging or social media marketing. If you're not social at all, you're probably going to suck at blogging and fail miserably. It's not possible to build relationships without giving a little once in a while.
I've worked in eCommerce for seven years. Our company has teams of employees who only do social media marketing and there are always one or two who come in knowing nothing but are teachable and good at it and a couple who are only doing it for a paycheck and it really shows. Their dull, lifeless interactions are the antithesis of good marketing. If you're not having fun, if you don't like it, then it will show and it's possible to hurt a business in the meantime. If your hearts not in it then blogging and social media just isn't for you. Does that mean you'll fail at eCommerce? No. But it DOES mean that you need to hire a social butterfly who will have a blast buddying up with the rest of the world online.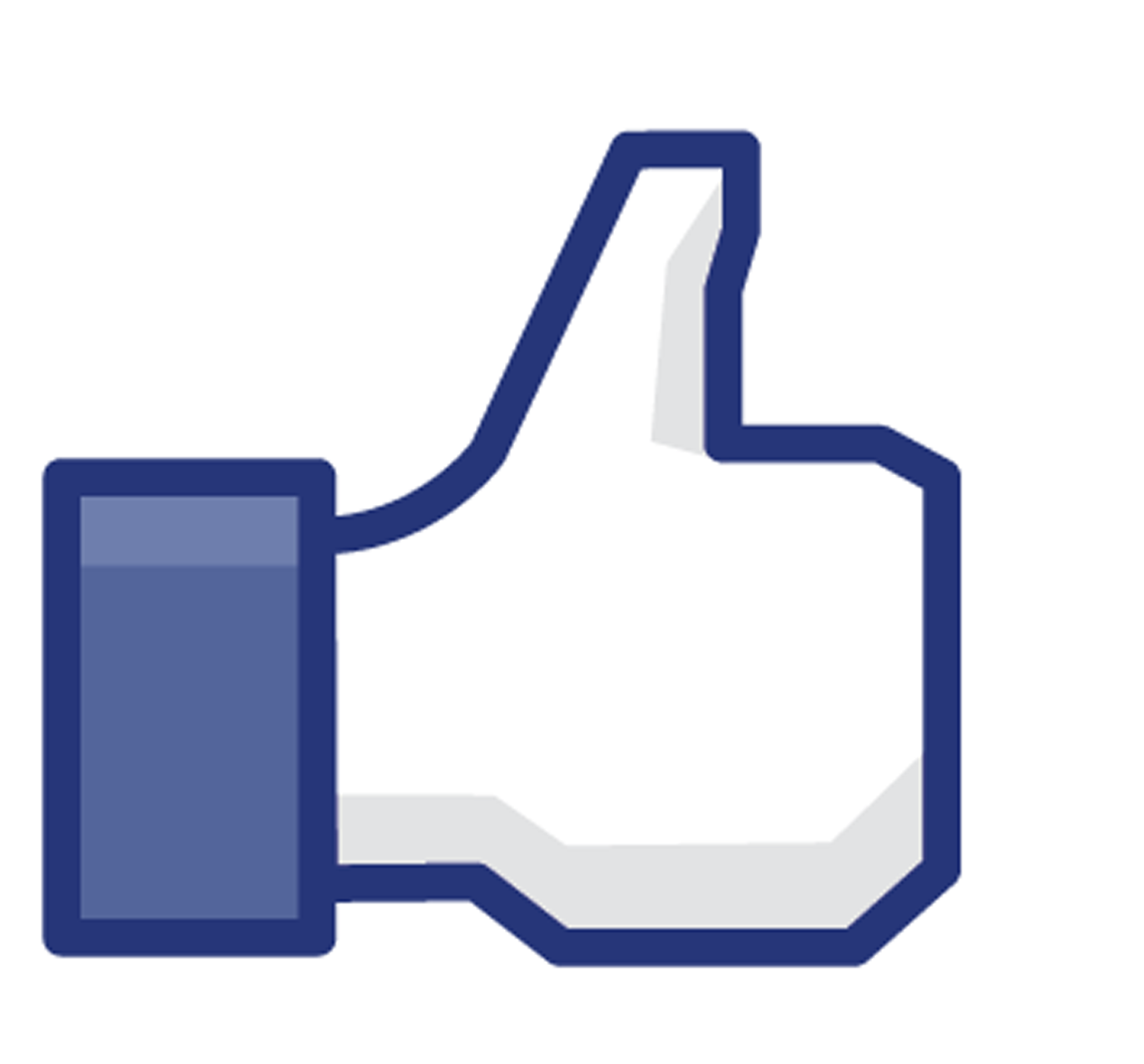 Facebook has changed it's algorithm to bring posts with the most interactions to the top of the news feeds. It might work against business' who are trying to flood Facebook with quantity over quality. However, for business' providing quality content posts with organic interactions it will boost their visibility by giving them a higher rank in the news feeds thus more visibility for a longer period of time. Another reason to provide followers with genuine, useful information and build real relationships with current and future customers. This is a great article on Facebook Bumping And The Influence On Business Pages 
Related articles
Programmers are always looking for ways to improve site rankings. By developing ways to share data across multiple platforms in different languages programmers are able to greatly improve data sharing. They can do this by giving search engine spider as much information as possible about a web page, site indexing is more accurate. By adding micro-data to product pages rich snippets are enabled on search engine results pages. These not only give users a snapshot of your products, but they can even increase click-through rates by 20-30%. For more information on rich snippets check out this article on Adding Rich Snippets. 
Related articles